Breaking News-Fishing from a Floating Device Prohibited on Washington Coast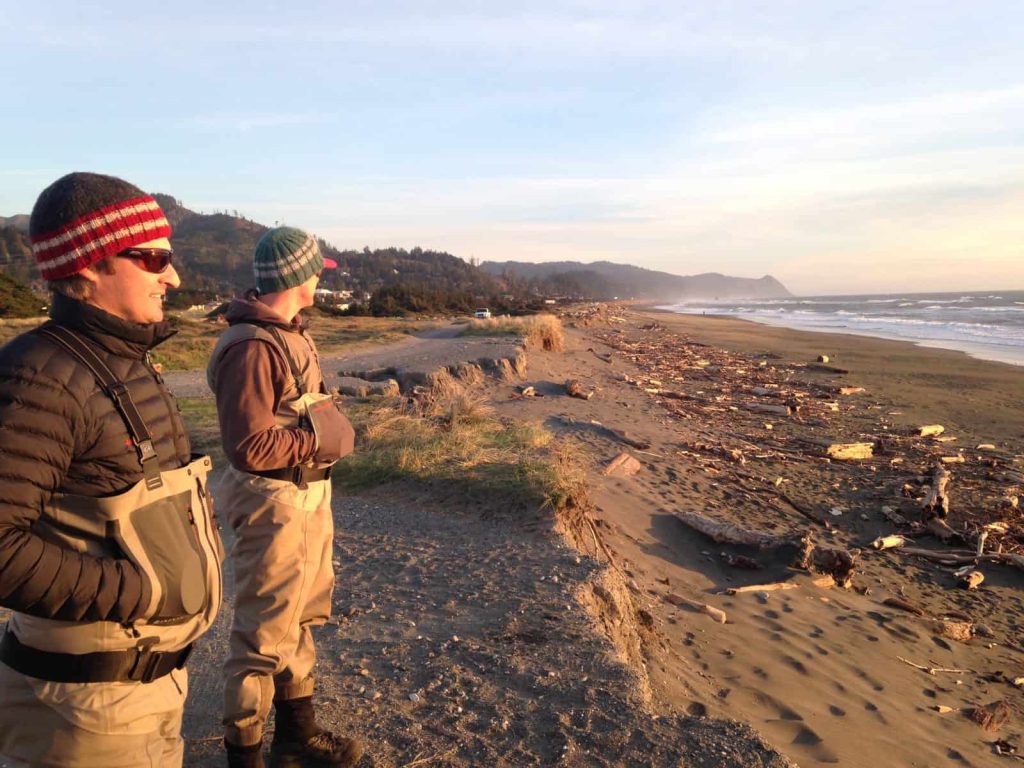 Yesterday, in an effort to protect dwindling steelhead populations, fishery managers with the Washington Department of Fish and Wildlife (WDFW) announced that fishing from a floating device is now prohibited in rivers throughout the Washington coast. This restriction will begin Dec. 14, is expected to last through April 30, and will affect all sportfishing in coastal tributaries from Forks to Willapa Bay.
A "floating device" is loosely defined as any contraption that keeps an angler's feet from making contact with the substrate. This, of course, includes drift/jet/prop boats, and rafts/pontoons/float tubes…and water wings. It means that if you want to go steelhead fishing in Washington, you'll be doing so afoot, either on the bank or wading. This stringent regulation effectively eliminates drift fishing, the most popular and effective method for targeting steelhead. If the rioting hasn't already been bad enough in 2020, on the heels of a statewide Covid-closure to all angling, this mandate is sure to rekindle the ire of the state's fishing community. While some fly anglers, those who prefer to work a run with the swung fly, will initially rejoice, this regulation could have the adverse affect of over-crowding the banks. Certainly, it will further divide the gear gang from the fly crowd and a bankside donnybrook or two is inevitable.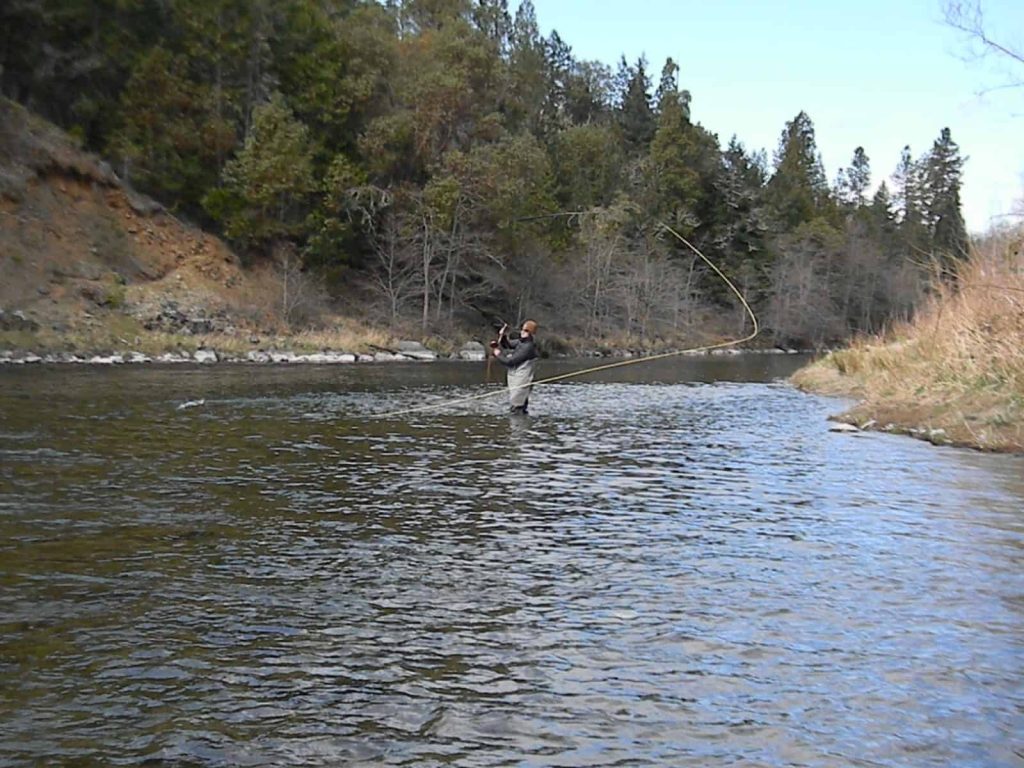 "As fishery managers, we're concerned with the declining abundance of wild steelhead in coastal rivers and recognize that significant changes to the status quo are needed in order to support healthy wild steelhead populations and long-term fishing opportunities," said James Losee, Fish Program manager for WDFW's Coastal Region. "For that reason, this measure prioritizes wild fish by meeting the objectives of the Statewide Steelhead Management Plan while still offering some limited fishing opportunity."
This may seem a rather extreme measure, but some anglers/conservationists are calling for a complete closure given the current state of this imperiled species. Several coastal wild steelhead runs are expected to return below escapement goals and fail to meet conservation objectives, as they have the past four seasons. For example, in the Chehalis River, returns are expected to come in 2,000 fish below the escapement goal of 8,600 spawners. The restriction is a compromise intended to protect remaining wild stocks and keep sport fishing alive. Specifically, WDFW expects that these measures will result in a more than 50 percent reduction in the number of steelhead caught across coastal waters.
See all affected rivers and any exceptions in the full rule change at https://fortress.wa.gov/dfw/erules/efishrules/erule.jsp?id=2611.