Fly Rod Technology
CD Rods are pure graphite helical rods sourced from the world's most advanced material laboratories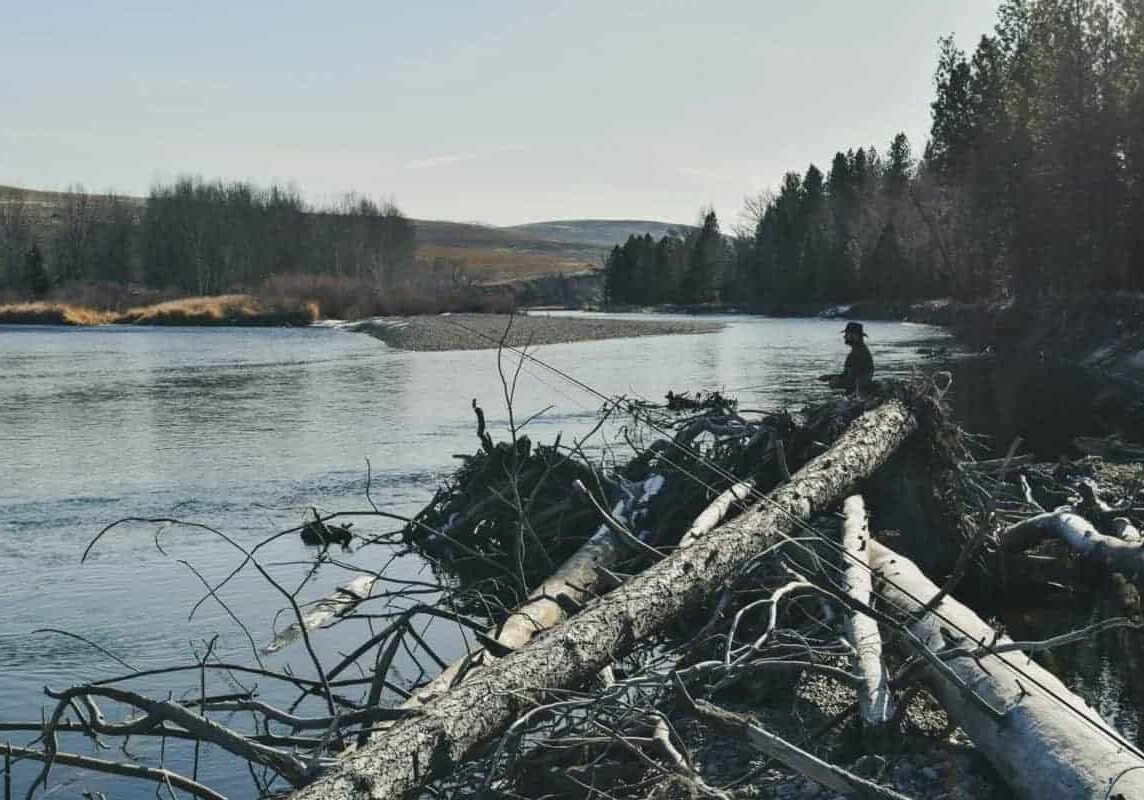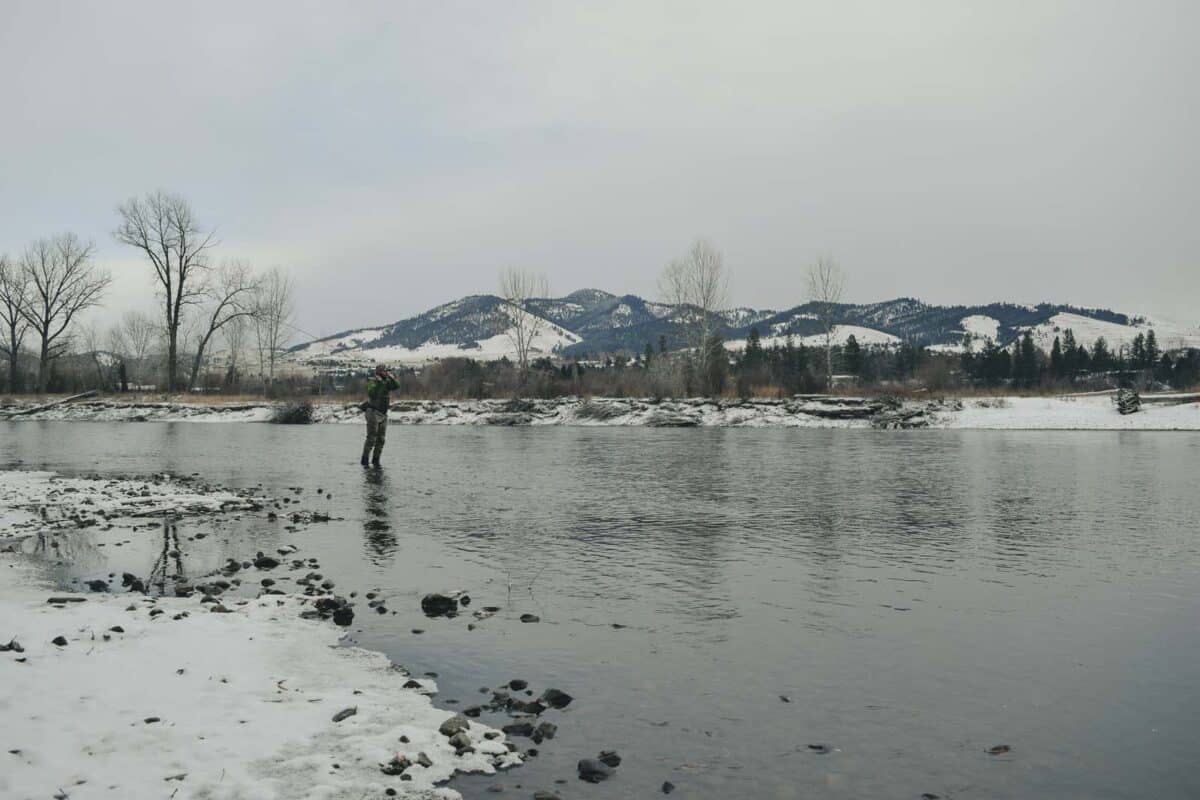 The XLS II is a super fast rod allowing for a delicate presentation of the fly whilst being able to punch into the breeze - giving you an unfair advantage over the guy/gal down the river.
XLS II is made of lighter (but stiffer) 56 M.S.I. uni-directional graphite fibers.
The ICT II is a thicker built blank that responds slightly slower than the XLS II, and is built to withstand an extra knock, etc. (especially from heavy nymphs that strike rods) ensuring your rod a long life!
Composed of 44 M.S.I. uni-directional graphite fibers