Subscribe to my channel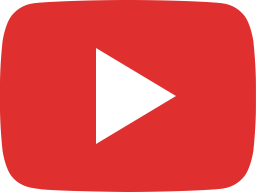 Fly Girls! #fishing #adventure #bassfishing #flyfishing #bassonthefly #outdoors #wild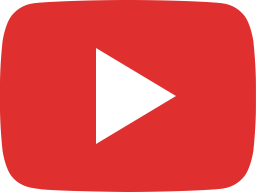 What's Eating Al?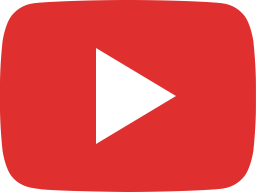 Tricky Lil' Boat #adventure #outdoors #fishing #flyfishing #boats #vantage #versatile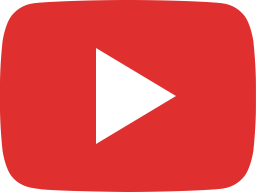 Mushroom Hunting in Montana #travel #adventure #outdoors #morelstories #food #gathering #wild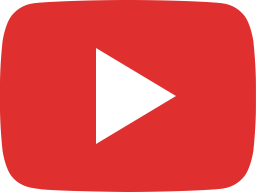 Beautiful Northern Pike #adventure #flyfishing #travel #travel #outdoors #fishing #pike #wild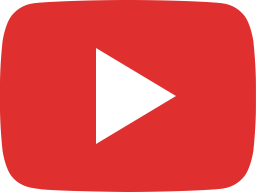 DIY Loading Reel with Backing and Fly Line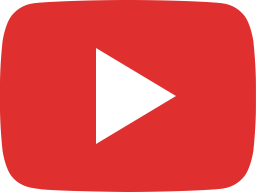 Sight Fishing for Monster Pike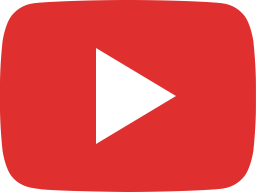 It's Taimer Time!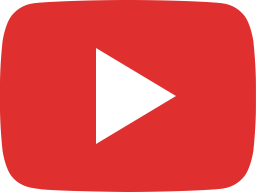 "Keep it Public" Custom Fly Rod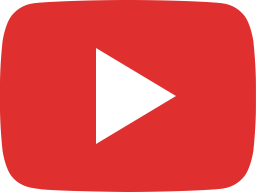 B-Roll Film Trailer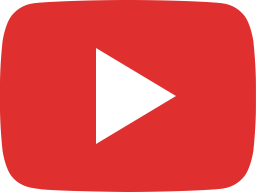 DEEP THOUGHTS of a FLY TYER: TURNBUCKLE TOAD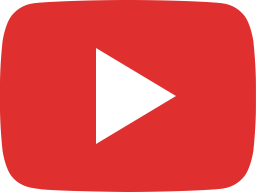 Fly Fishermen Square Off in Epic Point Break Remake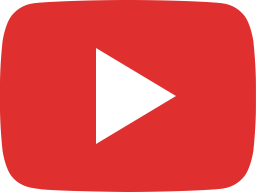 Montana Flyfishing Guides take a Road Trip to Louisiana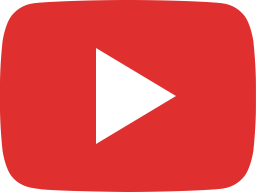 What a Net Job!!!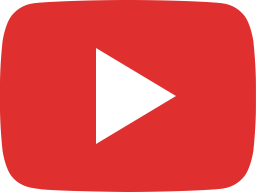 Bent in the Bayou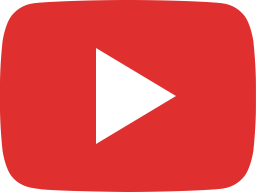 Fly fisherman beaches big barracuda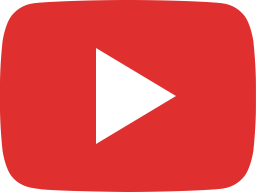 What lies beneath?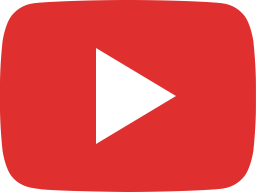 Shark gets revenge on fly fisherman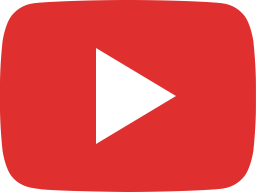 Fastest pike release ever!!!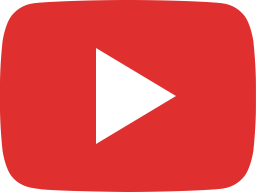 Removing cheeks from a northern pike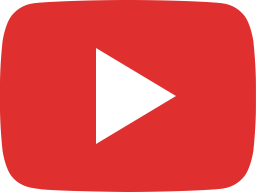 Flyfishing for carp in Montana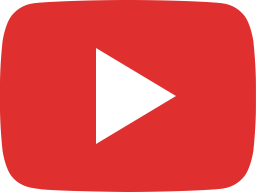 Big wild brown trout released in Montana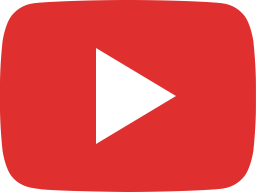 Dry fly fishing for Westslope Cutthroat in Montana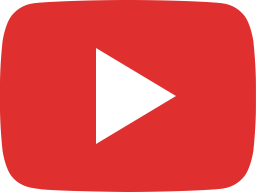 Trout Spey fishing in Montana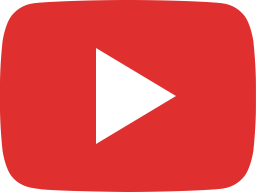 Streamer fishing for brown trout on the Missouri River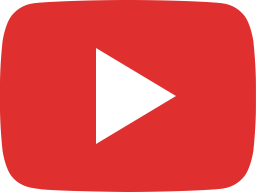 Wild steelhead released in Alaska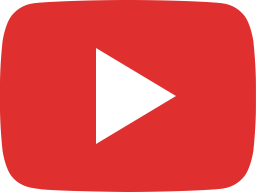 Top of the food chain fly fishing across the latitudes @cdfishingusa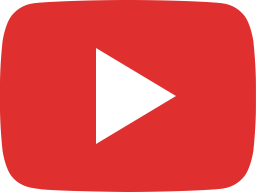 Fisherman falls out of boat trying to take picture of musky, saves camera!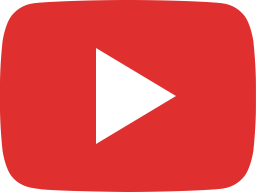 Fly fishing for musky in Wisconsin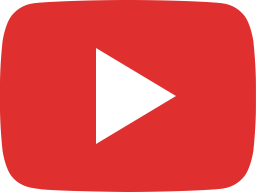 Fall dry fly fishing in Montana