Subscribe to my channel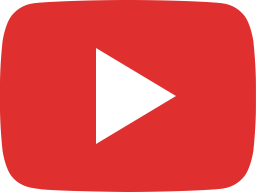 Bent in the Bayou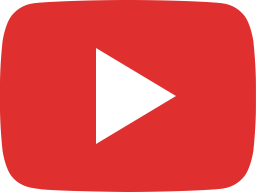 Tying the Homer Rhodes Loop Knot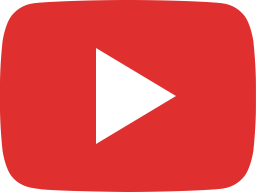 Good Things Come to Those Who Mend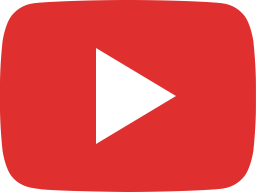 Fly Fishing for Big Northern Pike in Skinny Water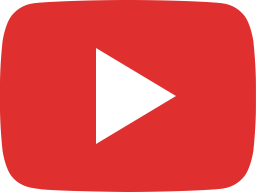 Fly fisherman beaches big barracuda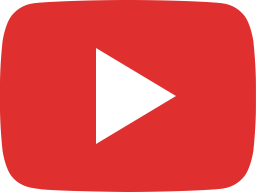 What lies beneath?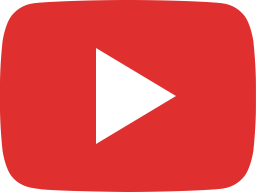 Shark gets revenge on fly fisherman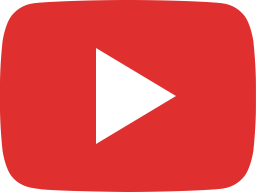 Fastest pike release ever!!!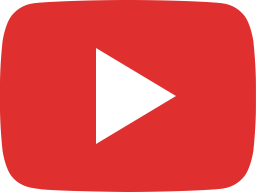 Removing cheeks from a northern pike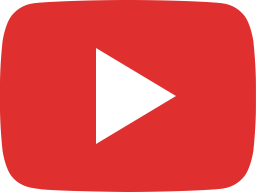 Flyfishing for carp in Montana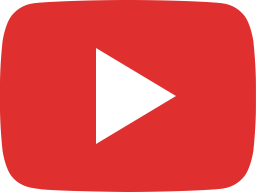 Big wild brown trout released in Montana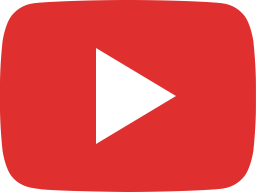 Dry fly fishing for Westslope Cutthroat in Montana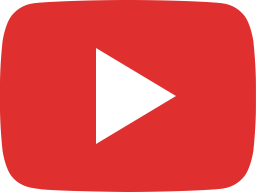 Trout Spey fishing in Montana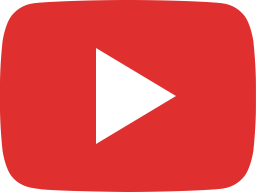 Streamer fishing for brown trout on the Missouri River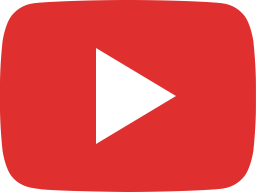 Taimer Rods and Reels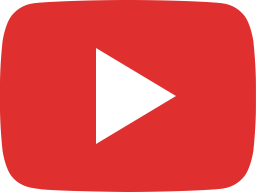 Wild steelhead released in Alaska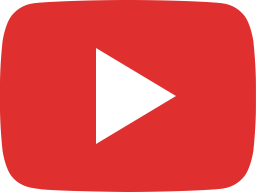 Top of the food chain fly fishing across the latitudes @cdfishingusa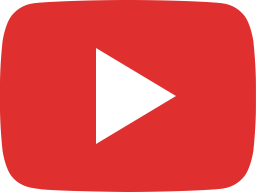 Fisherman falls out of boat trying to take picture of musky, saves camera!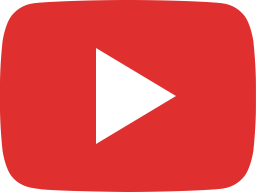 Fly fishing for musky in Wisconsin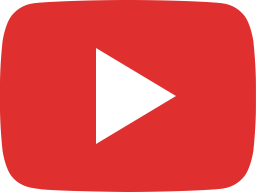 Fall dry fly fishing in Montana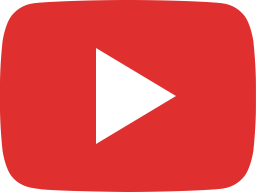 Big-mouthed brown released on a Montana river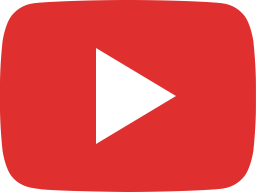 Native Westslope Cutthroat trout released from a Montana stream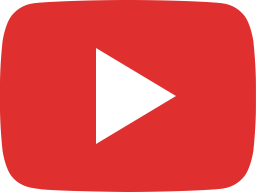 Natalie Rhea exploring the Scottish Highlands with her ICT II 3 Weight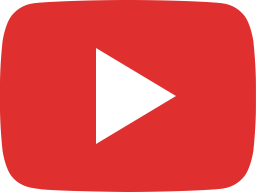 Adventures in AllRoddin'-AllSalt Ultimate Plus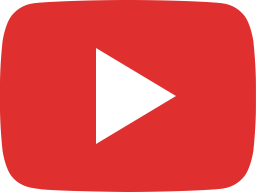 It's a busy life, river life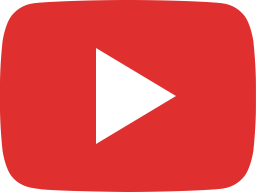 Know your salmon! Species identification with Mark Wackler of AK Fishology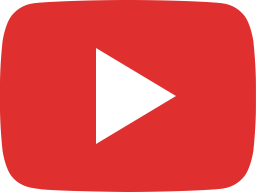 She took on Alaska with one fly rod…the ALLROD from TRYCD and CD Fishing USA.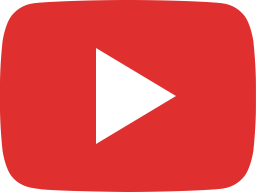 Just a lil' nudge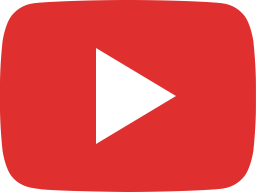 Whitewater Fly Fishing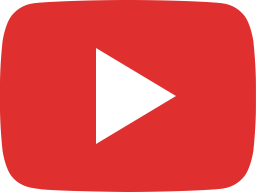 Lite N Tight