A proprietary manufacturing process and advanced materials set CD Rods apart from the pack - our rods are different from the core.
We stand behind the quality of the rods we produce and our lifetime warranty is evidence of that promise.
That's right - all CD Rods come with a FREE spare tip! No more trip to the shop. No more waiting. It's there when you really need it!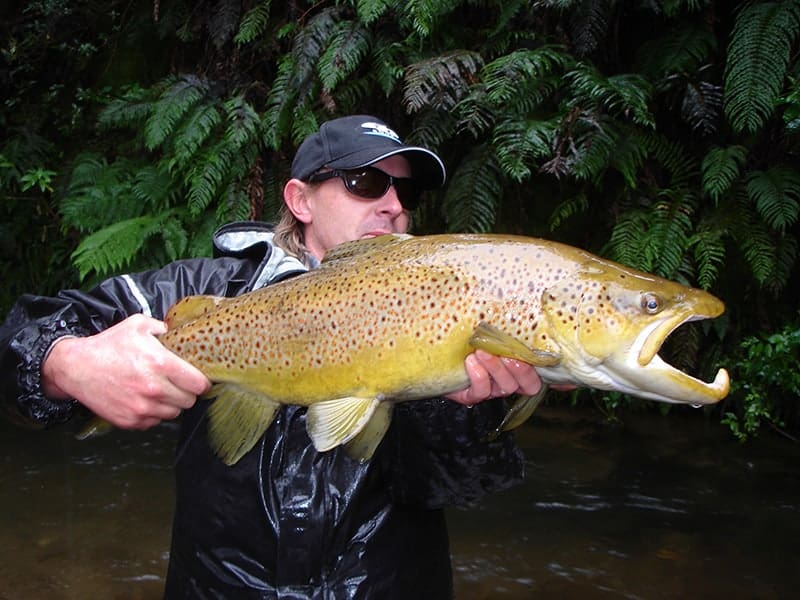 I recently tested a new CD rod to trial on double-digit beasts (big browns!) with a challenge to try and break it! I found the slower action CD rod perfect for a tricky heavily brushed fishery where short roll casts, flat flicks, and bow & arrow casts are par for the course. It had the touch required to put a large nymph 'on the button' in the most demanding conditions with control to master a stomping match with a huge brown Jack. The CD rod is far less likely to break  upon a heavy strike or as one threads it around trees, flax, and willow snags… and the power to fire a long line on the Lakes later the same night.
-  Miles Rushmer – North Island Guides, New Zealand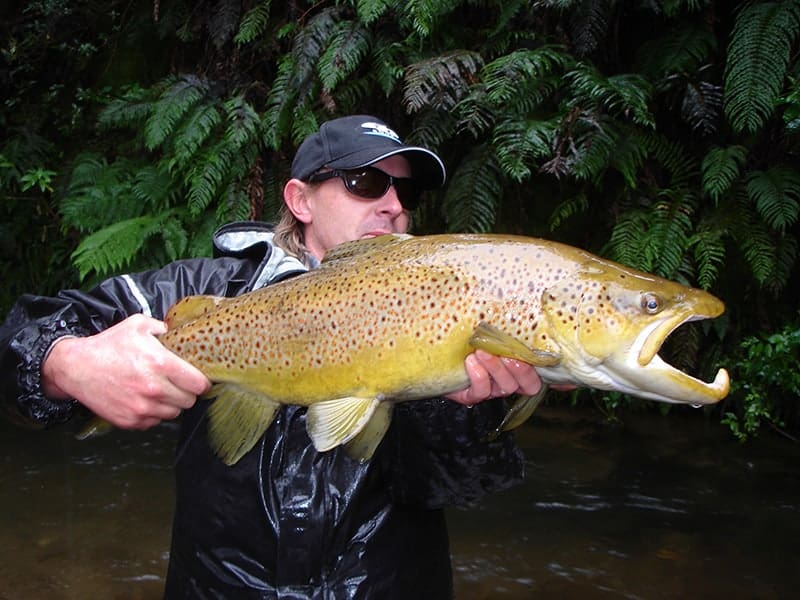 I have guided and fished extensively with Sage, Scott, Winston and CD Rods around the world. There is no question that CD Rods' "on the water touch and feel" equal or exceed other brands. Combining the casting feel with the high detail of the finish and competitive pricing, CD Rods are one of the best fly rods on the market.
- Gary Shelton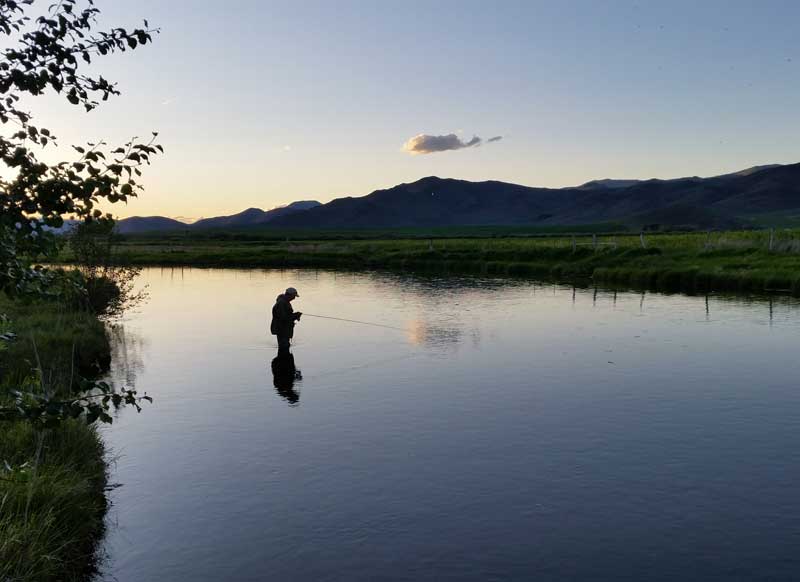 The CD XLS #5 immediately impressed me with it's ease in casting. I found the rod to be extremely responsive as it had a particularly quick response during hook-setting. This rod is a must-have in your quiver, regardless of your skill level.
- Mike Minervini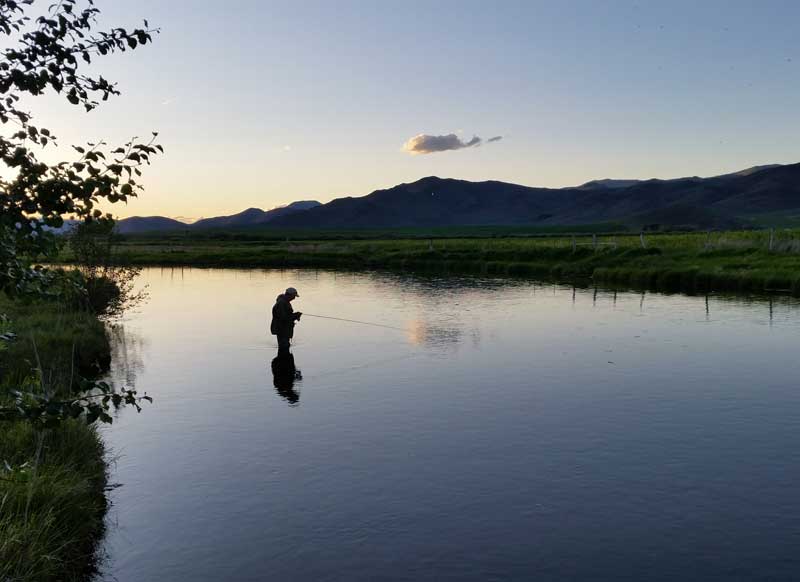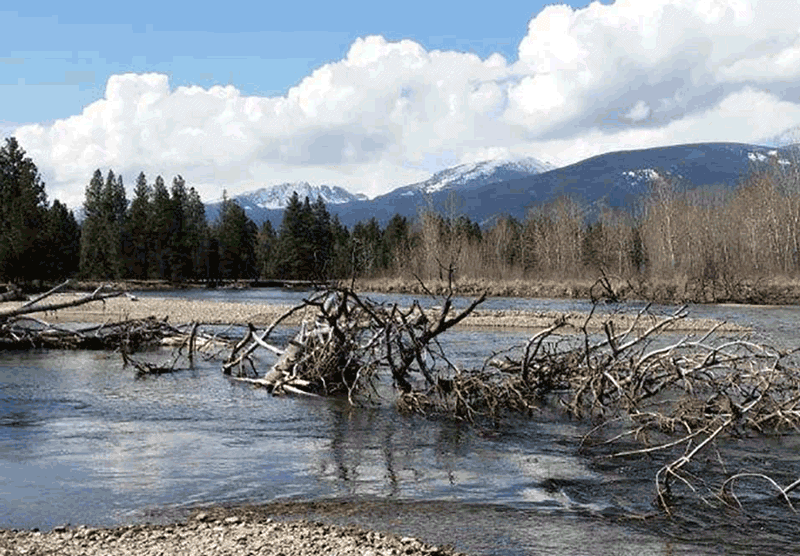 The CD XLS is a strong versatile rod with an extremely strong but a softer forgiving tip. I have fished my 8-weight on Salmon, Steelhead, Bones and Pike with great results. This rod will cut the wind on the flats and roll cast like crazy. I have landed Pike in Canada up to 45" and still had plenty of rod left to fight with. I believe at the price there is no better rod on the market.
- Mick Halverson - Hailey, Idaho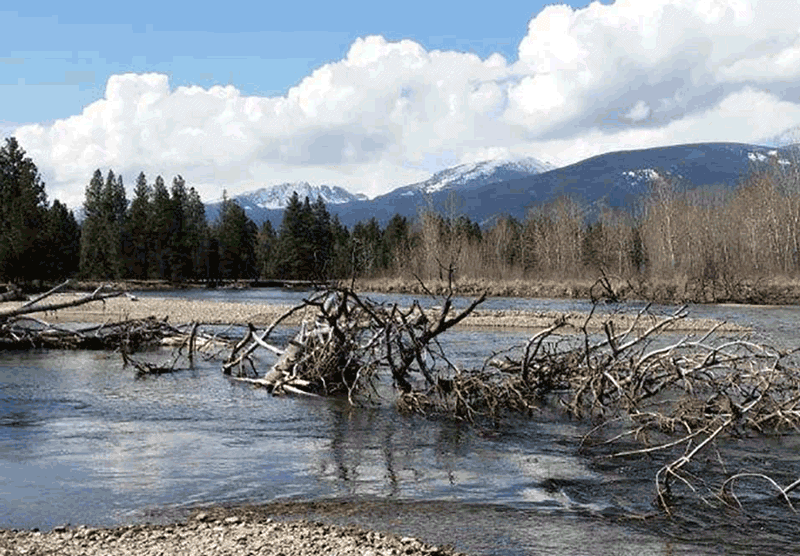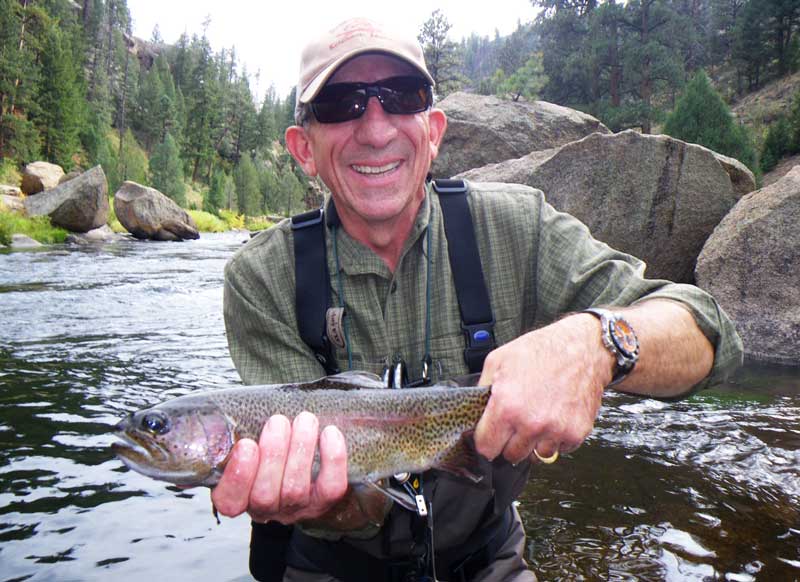 I have found the CD XLS #4 to be the perfect balance of power and finesse with enough forgiveness to make those imperfect casts still fishable!
- John Minervini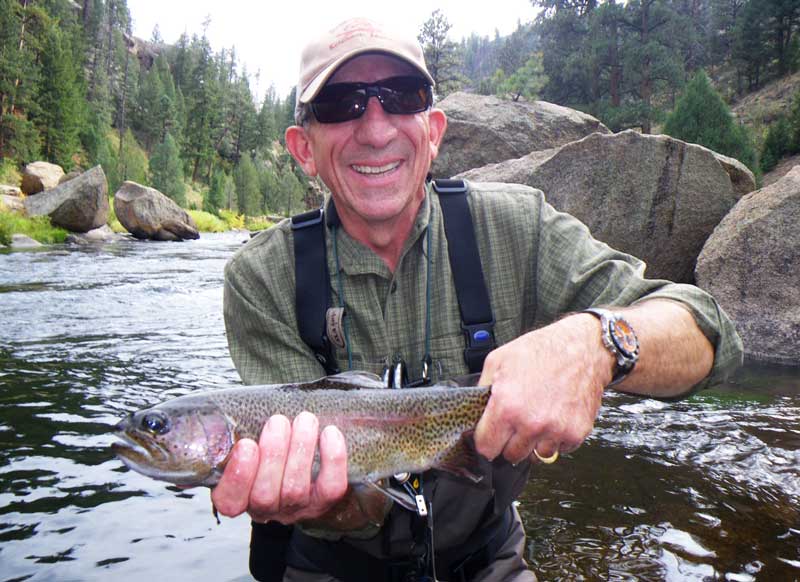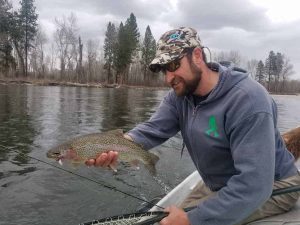 There's an inch-long, dark-bodied stonefly that shows itself out here in Western Montana in the latter stages of winter ("Spring" is a myth here). The timing of this "hatch" is congruent with cabin fever, unpredictable weather, hungry fish and alluring Instagram posts. Though less environmentally destructive than, say, the pine beetle, this member of the Perlidae family is responsible for high hopes, unrealistic expectations, angler disappointment, and frozen asses. "Skwalapalooza", as this event has come to be known, attracts pale-faced, numb-butted fly rodders the world over. One river in particular shoulders the brunt of the load. At zenith, the fishing pressure is just about all that a modest-sized freestone stream can handle. The angling can be fantastic when the stars align, but…
Read More
Questions about CD Rods? Want to know how these rods will improve your cast? Just want to talk fish? Drop us a line!