Born in New Zealand, Fished Worldwide
Innovative Constuction = Exceptional Performance
Composite Developments ("CD") New Zealand began back in 1982 with the help of a leading American engineer (and fly fisherman) Richard De Wolf Kantner. Richard also worked on some pretty famous technology called "The Blackbird" after WWII before retiring from this business to start Composite Developments Ltd with Marty Johanson.
Today, we still incorporate a good part of this technology in the fly rods we produce, albeit the materials now are much more technically advanced. The C.D. designs come from many passionate people around the world, including our very own hands-on Kiwi fishos.
Learn more about the parent company - CD Fishing NZ!
Our home waters are vast. On the cusp of the Great Divide, innumerable tributaries drip out of countless lakes... the genesis of the continent's major river systems. Western Montana is headquarters for CD USA, and there's more water here than an angler can get to in a lifetime, but it's worth a try!
Over a fishing career spanning 30 years, we've owned nearly every brand of fly rod on the market. We've clammed them in tailgates, stuck them in ceiling fans, nicked them with coneheads, and driven over them on access roads. The point is, fishing is rigorous and fly rods break! Despite the guarantees, repairs are costly, in both time and money.
Several years ago the founders of CD USA sent us a couple of rods to field-test. After two seasons of guiding and fishing, here and abroad, we concluded that the durability of these rods was unparalleled and the performance matched those competitors carrying a much higher price tag. How had we never heard of CD? Well, because the Kiwis, Aussies, and Euros were hogging them all!!! We got on board, and when the opportunity came to dive all in, we took the plunge.
After sorting through the rest, we settled on CD, and along with our tight knit network of guides and anglers, we aim to offer our fellow fisher-people the same opportunity. We guarantee our sticks with the best warranty in the game - a spare tip with every ICT/XLS rod and just a $50 section replacement fee.
Well, if we're going to cover our home waters, we better get back at it... Remember to go fishing!
Lauren and Justin Karnopp
Owners, CD Fishing USA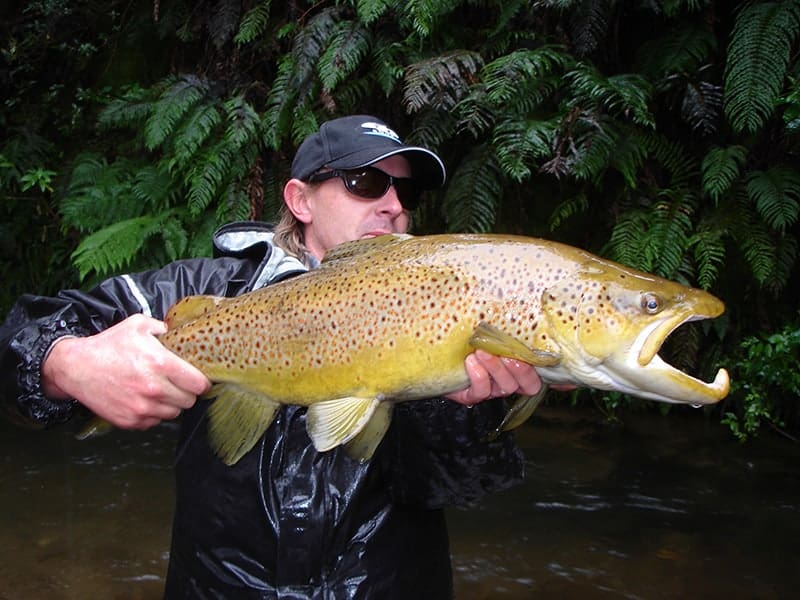 I recently tested a new CD rod to trial on double-digit beasts (big browns!) with a challenge to try and break it! I found the slower action CD rod perfect for a tricky heavily brushed fishery where short roll casts, flat flicks, and bow & arrow casts are par for the course. It had the touch required to put a large nymph 'on the button' in the most demanding conditions with control to master a stomping match with a huge brown Jack. The CD rod is far less likely to break  upon a heavy strike or as one threads it around trees, flax, and willow snags… and the power to fire a long line on the Lakes later the same night.
-  Miles Rushmer – North Island Guides, New Zealand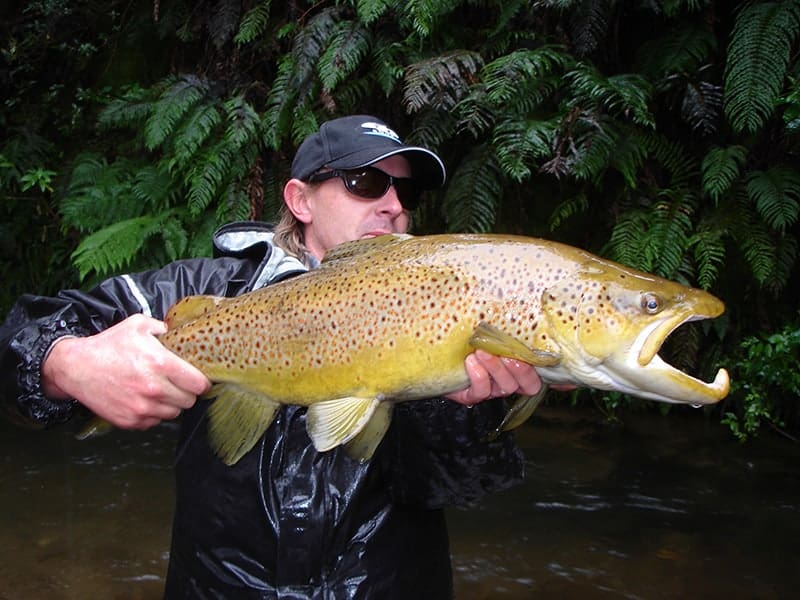 I have guided and fished extensively with Sage, Scott, Winston and CD Rods around the world. There is no question that CD Rods' "on the water touch and feel" equal or exceed other brands. Combining the casting feel with the high detail of the finish and competitive pricing, CD Rods are one of the best fly rods on the market.
- Gary Shelton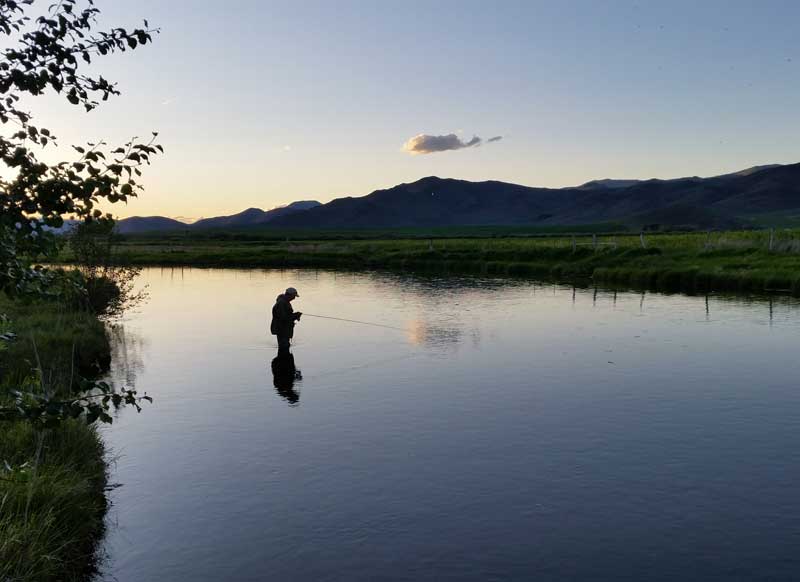 The CD XLS #5 immediately impressed me with it's ease in casting. I found the rod to be extremely responsive as it had a particularly quick response during hook-setting. This rod is a must-have in your quiver, regardless of your skill level.
- Mike Minervini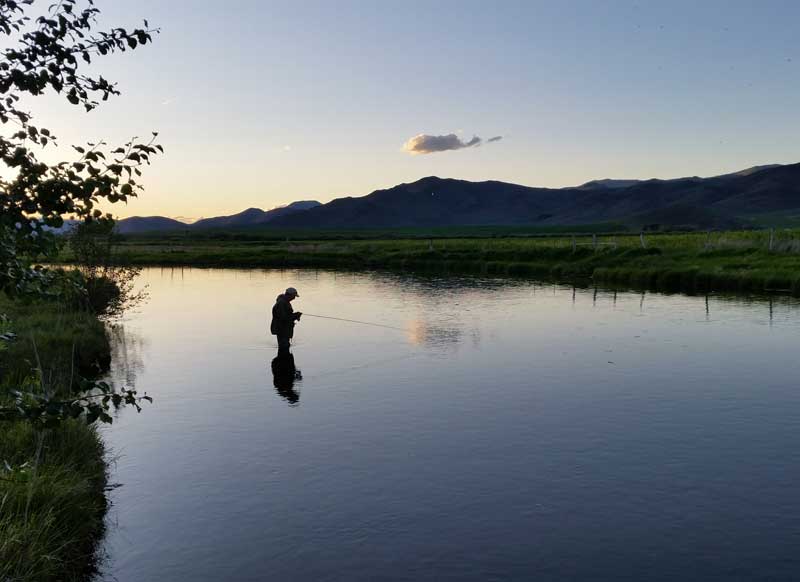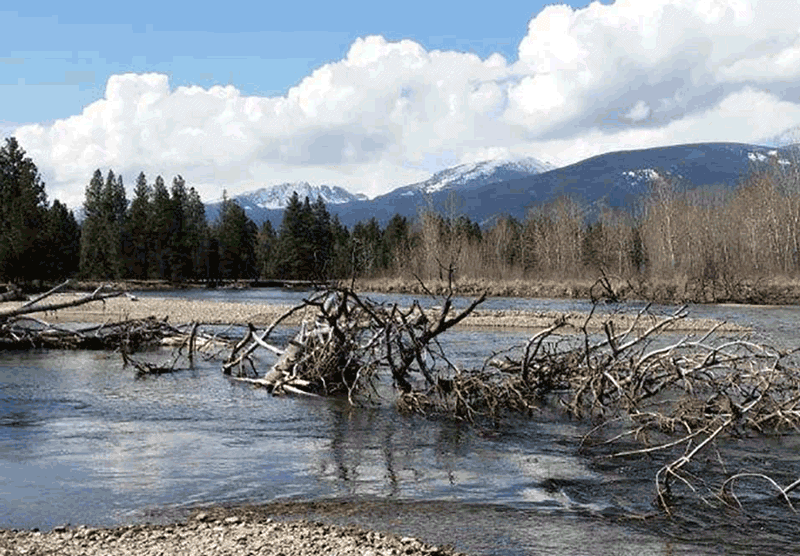 The CD XLS is a strong versatile rod with an extremely strong but a softer forgiving tip. I have fished my 8-weight on Salmon, Steelhead, Bones and Pike with great results. This rod will cut the wind on the flats and roll cast like crazy. I have landed Pike in Canada up to 45" and still had plenty of rod left to fight with. I believe at the price there is no better rod on the market.
- Mick Halverson - Hailey, Idaho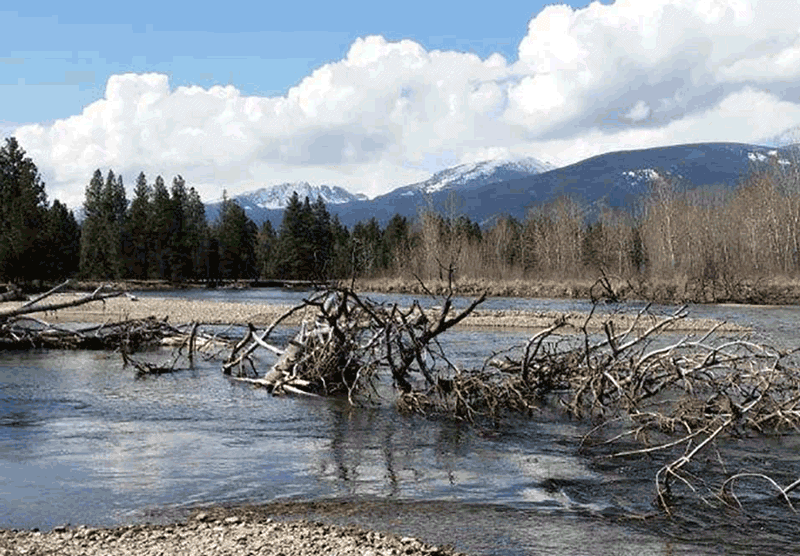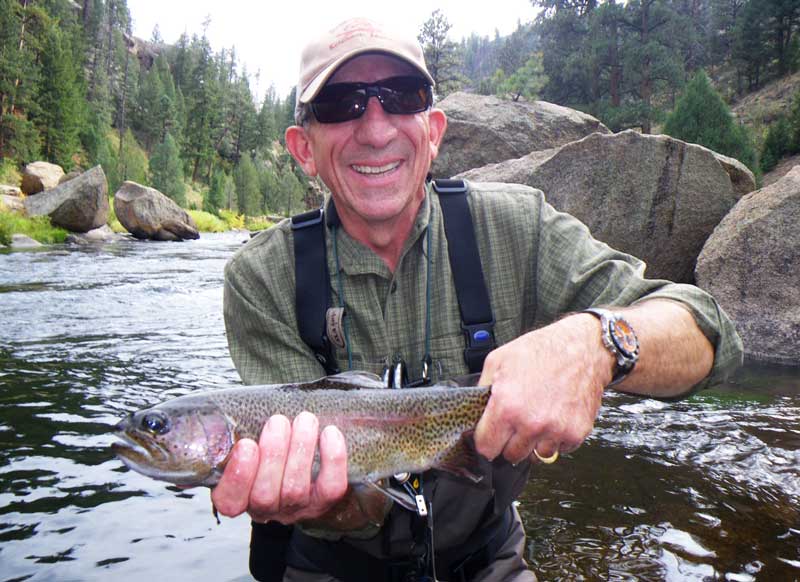 I have found the CD XLS #4 to be the perfect balance of power and finesse with enough forgiveness to make those imperfect casts still fishable!
- John Minervini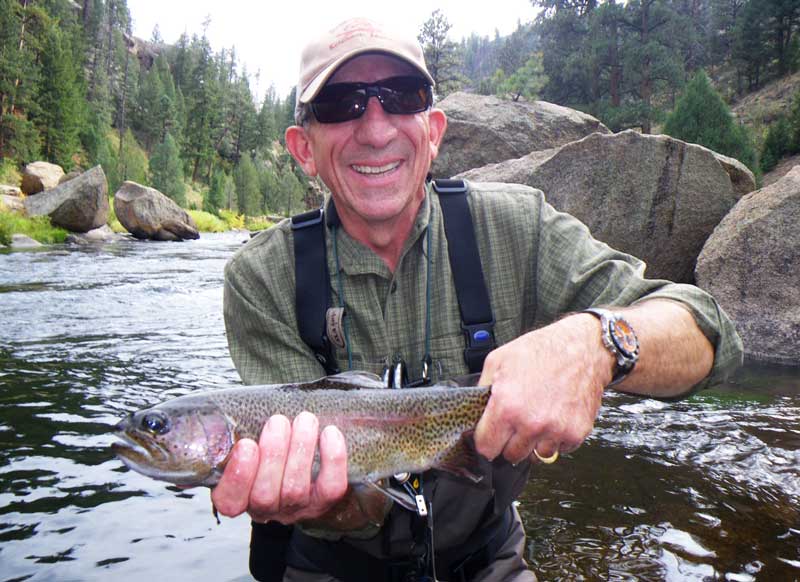 We trust that you will enjoy your new rod and that it will provide you the experiences it was built for: to cast the distance, to present the way you want, and to catch fish.
- Cheers Mate! Marty