Born in New Zealand, Fished Worldwide
Innovative Constuction = Exceptional Performance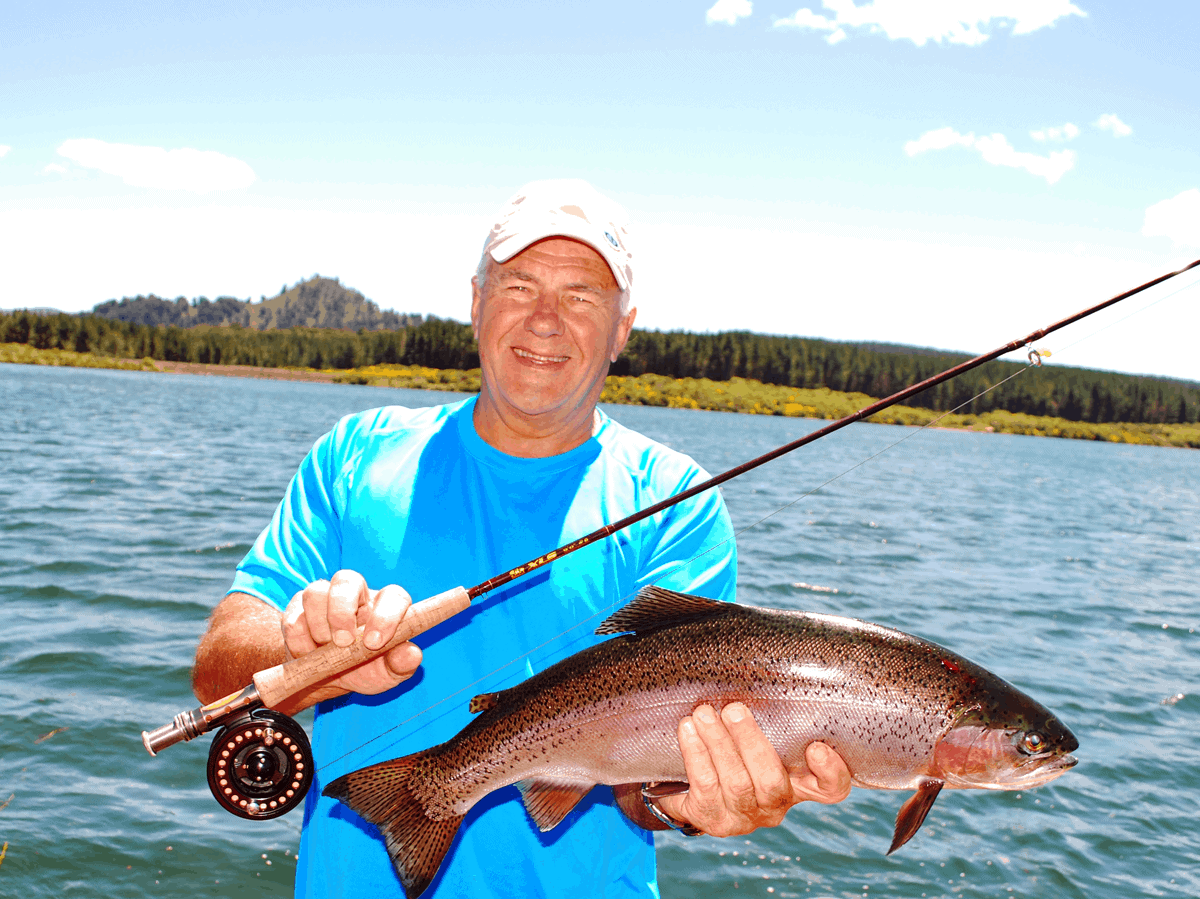 Composite Developments ("CD") New Zealand began back in 1982 with the help of a leading American engineer (and fly fisherman) Richard De Wolf Kantner. Richard also worked on some pretty famous technology called "The Blackbird" after WWII before retiring from this business to start Composite Developments Ltd with Marty Johanson.
Today, we still incorporate a good part of this technology in the fly rods we produce, albeit the materials now are much more technically advanced. The C.D. designs come from many passionate people around the world, including our very own hands-on Kiwi fishos.
Learn more about the parent company - CD Fishing NZ!
After years of "product testing" CD Rods in the fly fishing waters of North America, it is time to really share our love of these rods with you!
CD Fishing USA is headquartered in Hailey, Idaho - the gateway to the famed trout and steelhead waters of the Northern Rockies - where we "product test" on Silver Creek, the Bigwood River, Salmon River, Big Lost River, pristine alpine lakes...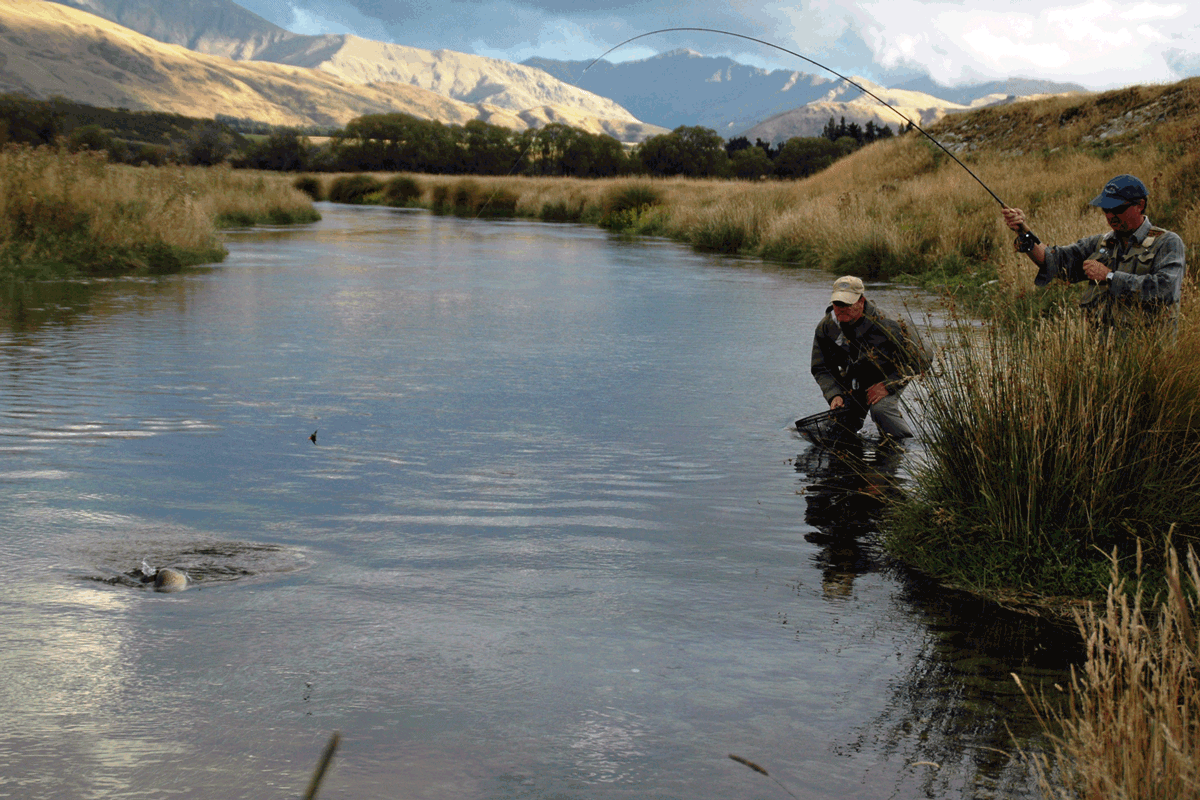 We trust that you will enjoy your new rod and that it will provide you the experiences it was built for: to cast the distance, to present the way you want, and to catch fish.
- Cheers Mate! Marty