Truly Unique * The Perfect Gift
Looking for the perfect way to mark a milestone or prefer fishing with a truly fine, one-of-a-kind fly rod? Tom Ralston of Americatown Custom Rods is the exclusive rod builder for CD USA!
Pick your blank (either ICT II or XLS II) and talk with Tom to design your individual fly rod!
Pricing is per individual build but you will not find a custom made rod with finer aesthetics, workmanship, and quality at this price!
Call us to begin building your unique, personalized fly rod today!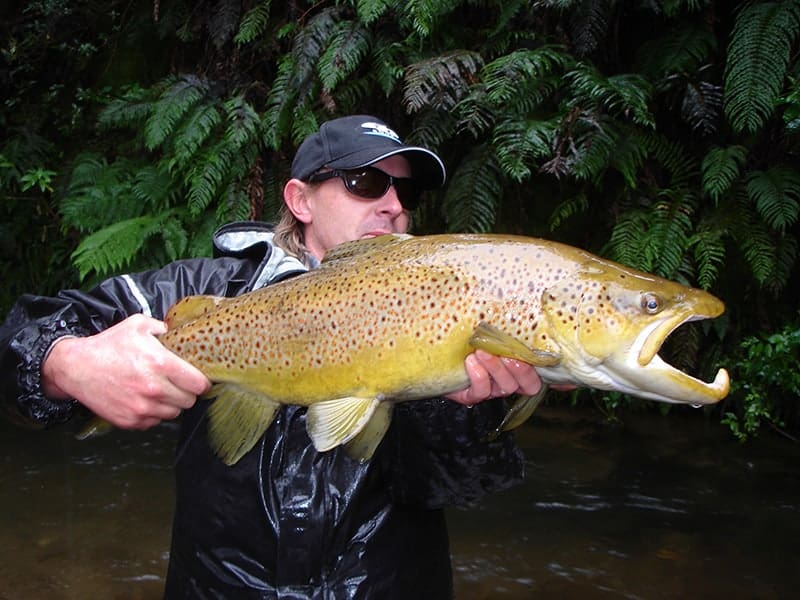 I recently tested a new CD rod to trial on double-digit beasts (big browns!) with a challenge to try and break it! I found the slower action CD rod perfect for a tricky heavily brushed fishery where short roll casts, flat flicks, and bow & arrow casts are par for the course. It had the touch required to put a large nymph 'on the button' in the most demanding conditions with control to master a stomping match with a huge brown Jack. The CD rod is far less likely to break  upon a heavy strike or as one threads it around trees, flax, and willow snags… and the power to fire a long line on the Lakes later the same night.
-  Miles Rushmer – North Island Guides, New Zealand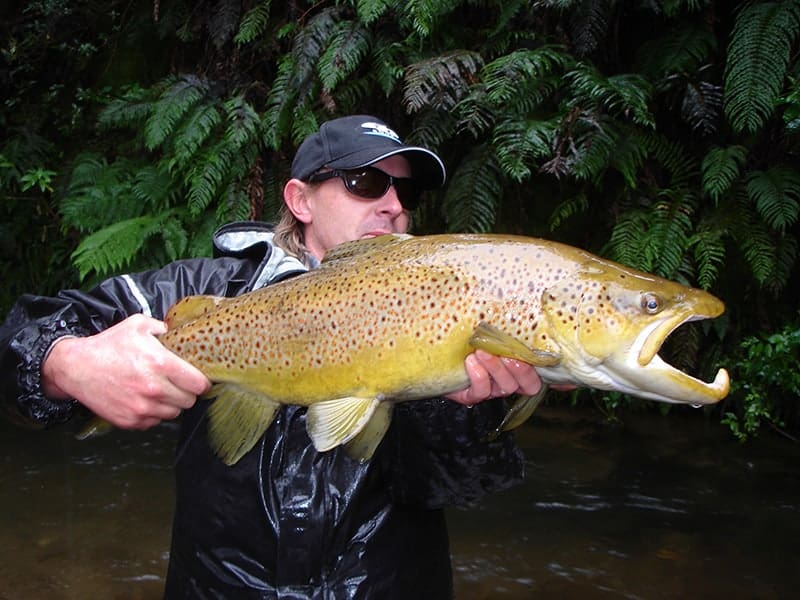 I have guided and fished extensively with Sage, Scott, Winston and CD Rods around the world. There is no question that CD Rods' "on the water touch and feel" equal or exceed other brands. Combining the casting feel with the high detail of the finish and competitive pricing, CD Rods are one of the best fly rods on the market.
- Gary Shelton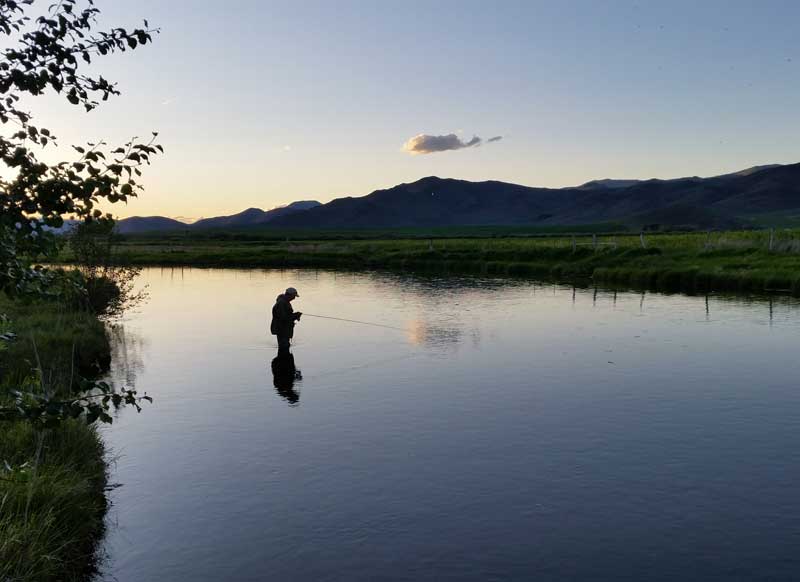 The CD XLS #5 immediately impressed me with it's ease in casting. I found the rod to be extremely responsive as it had a particularly quick response during hook-setting. This rod is a must-have in your quiver, regardless of your skill level.
- Mike Minervini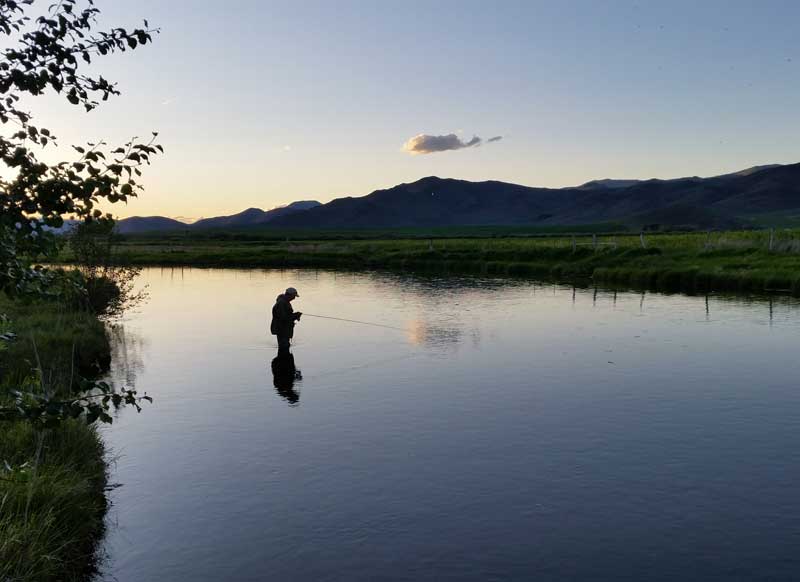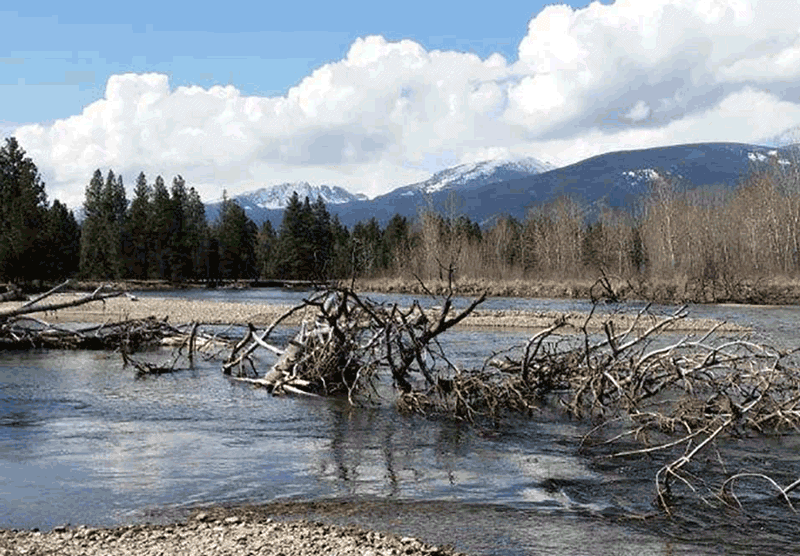 The CD XLS is a strong versatile rod with an extremely strong but a softer forgiving tip. I have fished my 8-weight on Salmon, Steelhead, Bones and Pike with great results. This rod will cut the wind on the flats and roll cast like crazy. I have landed Pike in Canada up to 45" and still had plenty of rod left to fight with. I believe at the price there is no better rod on the market.
- Mick Halverson - Hailey, Idaho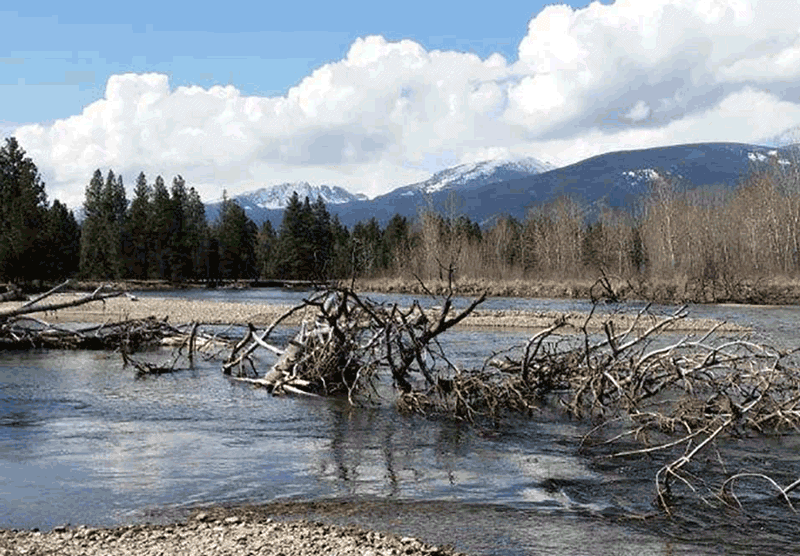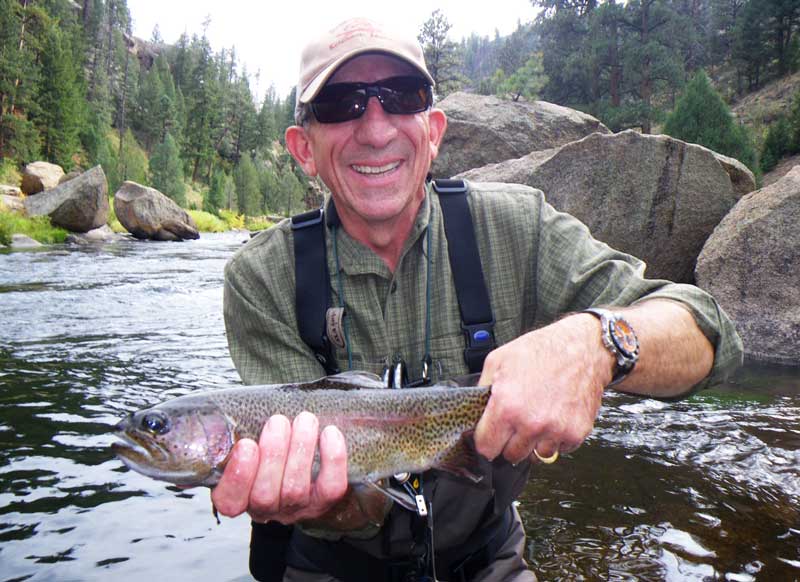 I have found the CD XLS #4 to be the perfect balance of power and finesse with enough forgiveness to make those imperfect casts still fishable!
- John Minervini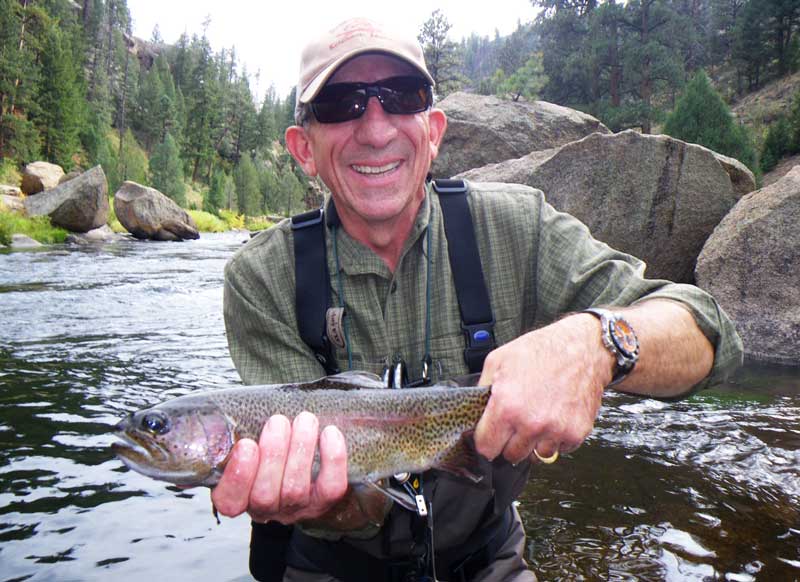 We trust that you will enjoy your new rod and that it will provide you the experiences it was built for: to cast the distance, to present the way you want, and to catch fish.
- Cheers Mate! Marty