Because sometimes bad things happen - even to good rods!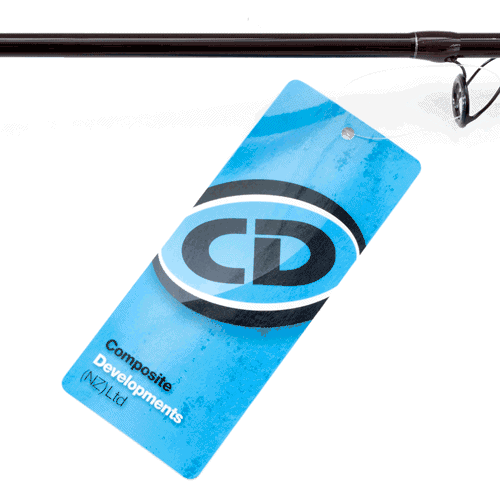 All Composite Developments rods have a lifetime warranty against manufacturing or material defects. This warranty applies to the original purchaser only.
Damage caused through lack of maintenance, normal wear and tear or misuse will void all warranty claims. Fly rods will carry a 5-year minimum guarantee that we will be able to supply any part for your rod (from date of registration) for $25 (plus shipping and handling fee of $25 in the US) IF we can't, then an equivalent or better replacement rod will be provided for the normal handing fee. Follow the guidelines on the "Rod Doctor" tab (be sure to let us know which rod model you own and which section needs replacement) then purchase a "Spare Section" under "Accessories" and we will process your claim and send your replacement section ASAP."
FREE Spare Tip with ICT II and XLS II rods
CD Rods are built for strength but we know how frustrating it can be to snap a tip out on the water (miles from the nearest fly shop) so we supply a FREE spare tip with every rod purchase.
You'll have it when you need it - on the water!