Breaking News!!!! Emergency Steelhead Closure in Columbia Basin
Low returns prompt ODFW to close recreational angling for steelhead on Deschutes and John Day rivers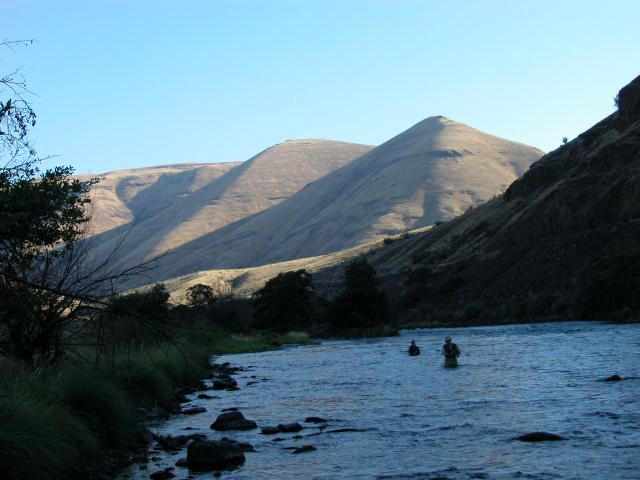 Effective September 1
On Friday, 8/27, the Oregon Department of Fish and Wildlife announced an emergency steelhead closure in the Columbia Basin. Beginning September 1st a portion of the Deschutes, the region's premiere summer steelhead fishery, will be closed to recreational angling. The entire John Day River, another popular fall/winter steelhead fishery, will also be shut down for the remainder of 2021.
Historically Low Returns
Extremely low returns of Columbia Basin upriver summer steelhead, couple with the region's ongoing drought, prompted this action. Passage counts of summer steelhead at Bonneville Dam to-date are the lowest since counts began in 1938, continuing a downward trend over the past several years. Within this run are Endangered Species Act-listed wild summer steelhead destined for the Upper Columbia and Snake rivers, as well as several mid-Columbia tributaries.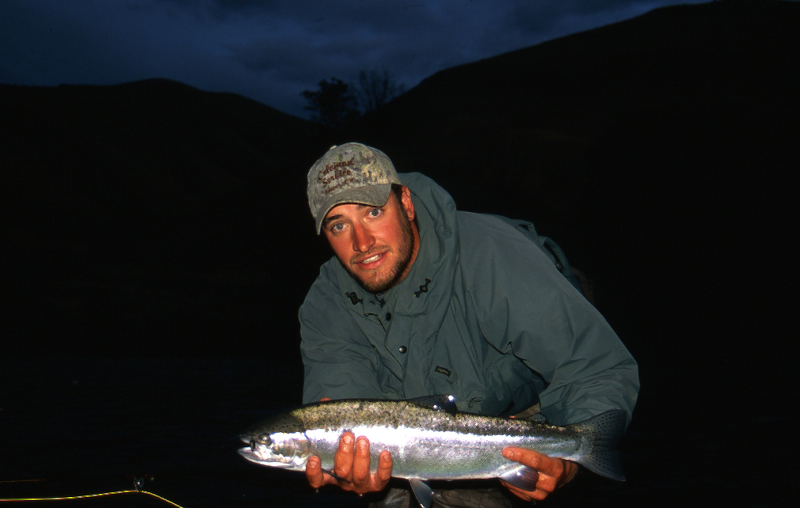 The Closures are as Follows

Deschutes River
From markers at lower end of Moody Rapids upstream to Sherars Falls, closed to angling
for steelhead from Sept. 1-30.
From markers at lower end of Moody Rapids downstream to the mouth at Interstate 84
Bridge closed to angling (all species) from Sept. 1-30.

John Day River
Upstream of Tumwater Falls, closed to angling for steelhead from Sept. 1-Dec.31
This decision will have an immediate impact on the region's economy. Guides, fly shops, shuttle services, and related businesses will certainly feel the pinch directly. These rivers and these amazing fish are near-and-dear to our hearts and we are deeply saddened and troubled by the present state of Columbia Basin steelhead. Managers will monitor the return and consider whether the fishery can reopen in October or whether further restrictions are needed.